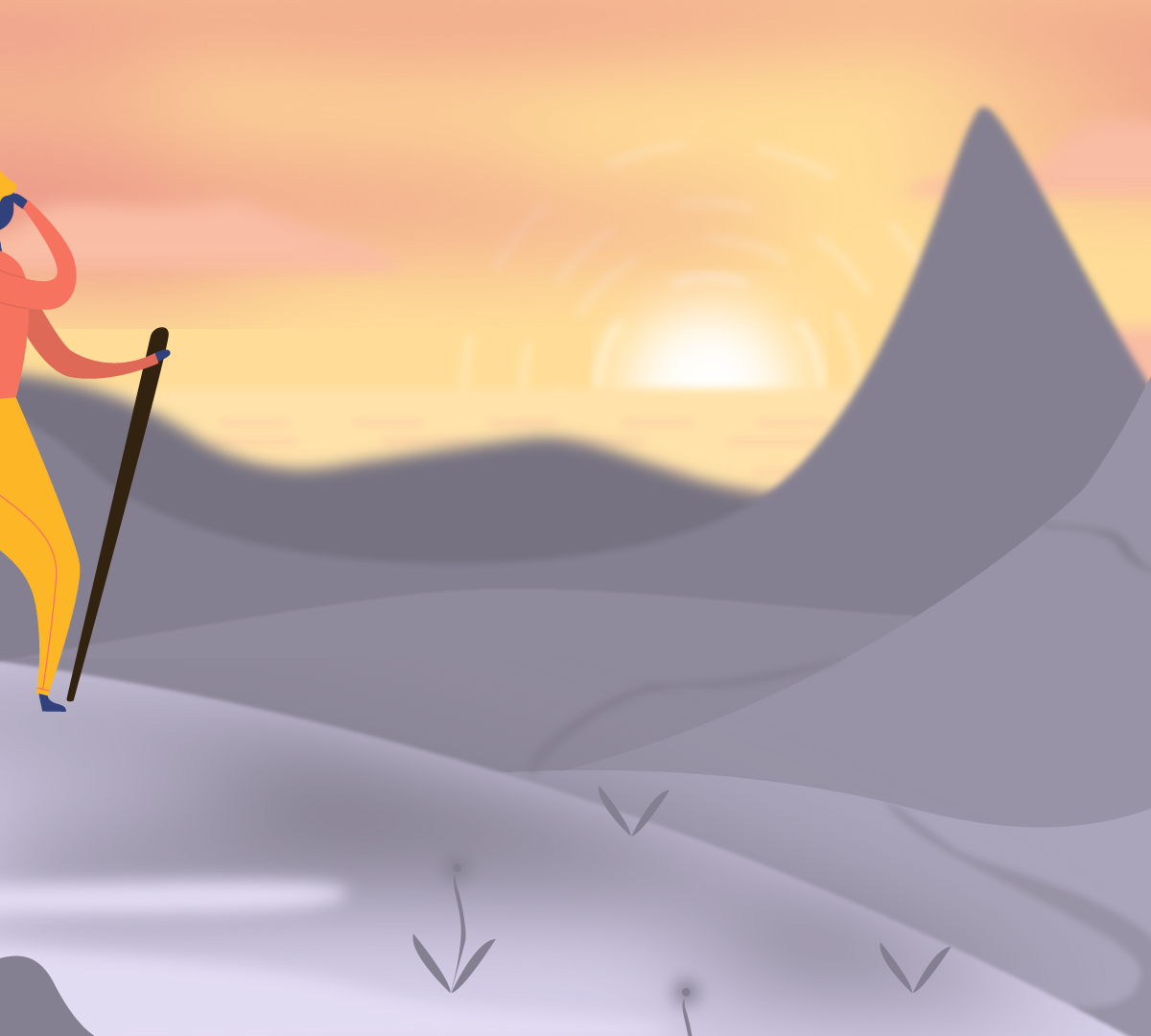 Its possible to study pain, chronic illness and death from different angles, apart from the biomedical approach, or the perspectives and models of psychology, the palliative and terminal care view, and even more so, to the branch of medicine that scientifically studies pain and its treatment, algology.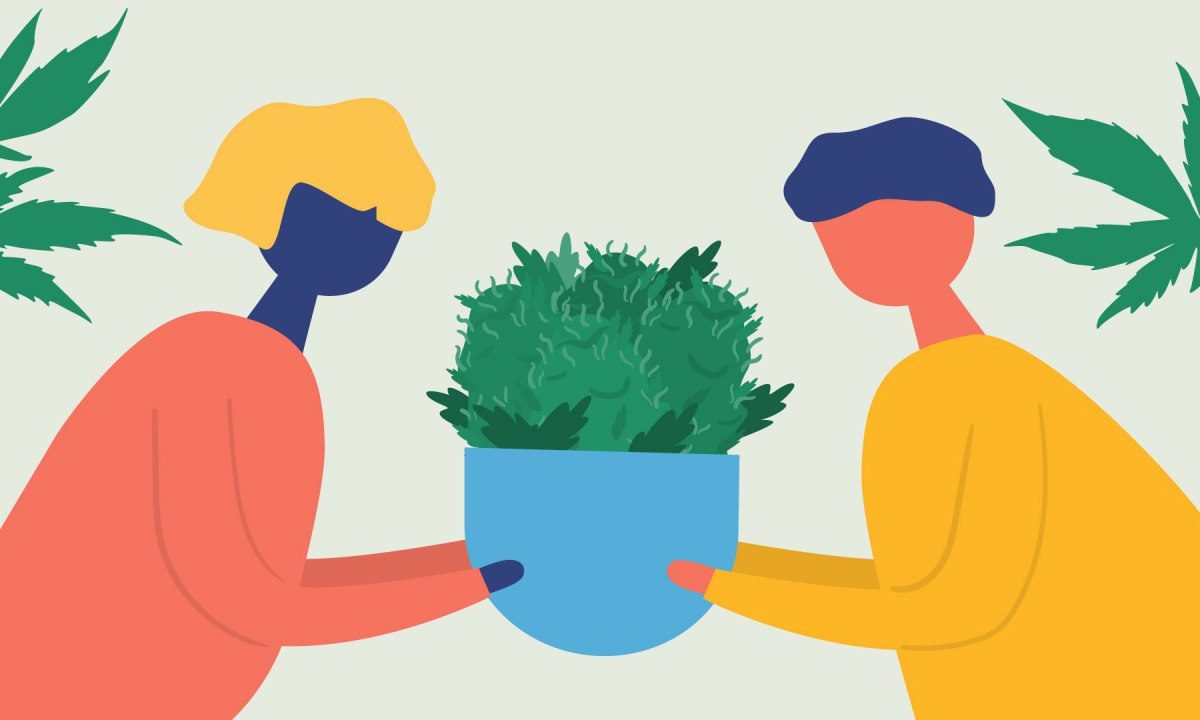 By Laurice Wardini, Author of Loud Cloud Health The general population appears to be changing the attitude toward consuming cannabis. Over the last century or so, there was the constant prejudice that its main use was to get "high." The main propeller for this change was decades of experiments and high-end research, which eventually led…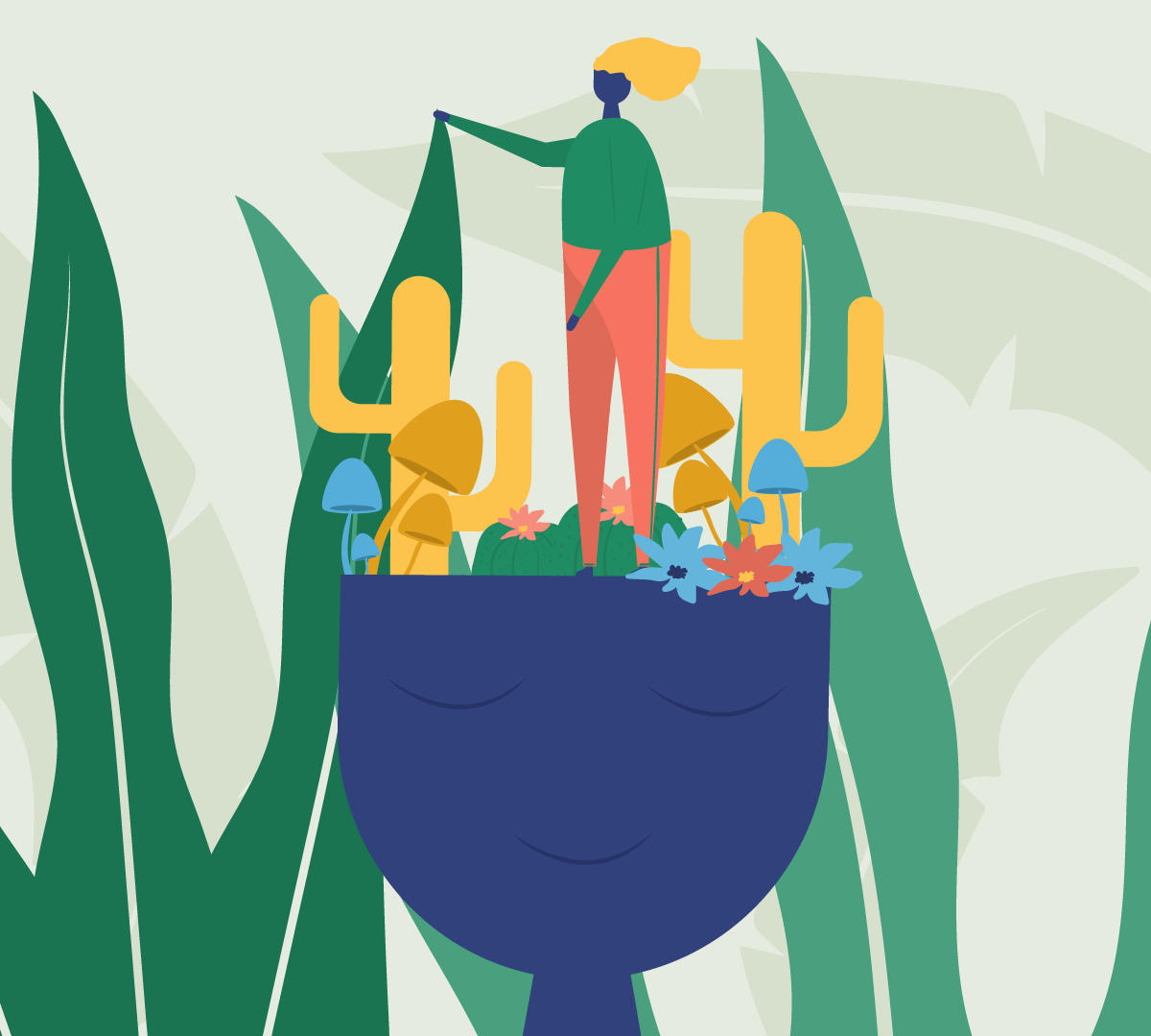 Sacred plants have a number of phenomena that revolve around their ritual and medicinal use, as
well as being seen as carrying a bond with the sphere of the sacred. México is the country that has
the greatest diversity of sacred plants in the Americas because its indigenous groups have a
magical-religious relationship with them.
In the beginning of the study of sacred plants, psilocybin, mescaline and ergotamine began to be
classified as classical psychedelics, this categorization was of great help to psychiatry and
neuroscience in the 1950s and 1960s.