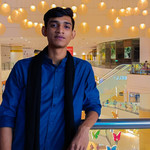 Soumadeep Dasgupta
I am very honored to have officially selected for this award. I hope this film festival will be better and better.Thank you, you are great!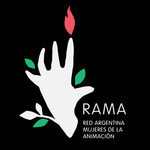 RA MA
Nos encantó formar parte de esta edición. Estamos muy agradecidas al Equipo del Festival por seleccionar nuestro trabajo y al Jurado por otorgarnos una Mención. Saludos de las integrantes de la Red Argentina Mujeres y Diversidades de la Animación.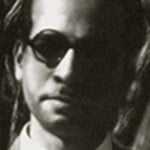 Hossein Moradizadeh
Thank you very much for your festival. It makes me proud to attend this festival. A festival based on awareness and thinking. Good luck!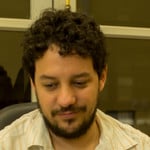 Thiago B. Mendonça
We were very happy to participate in the Festival with our film.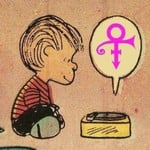 Mario Lopez
Definitely a fun ride. Excellent communication and updates. I'd submit again in the future!
Discover a selection from the Knowmad Short Film Festival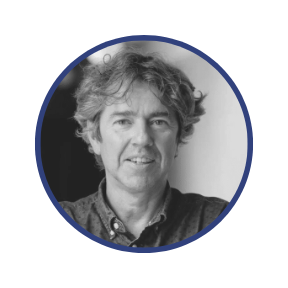 Andres Veiel
Jury
German director born October 16, 1959 in Stuttgart, Germany. He is a writer and director, known for Wer wenn nicht wir (2011), Black Box BRD (2001) and Beuys (2017). Winner of the Berlinale and Member of the Berlin Academy of the Arts.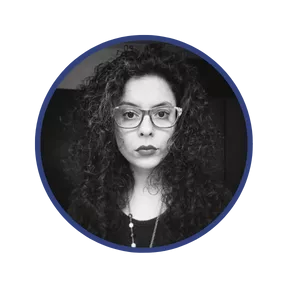 Dulce María Pallero
Jury
Psychologist-psychoanalyst, Editor at Pixel Editorial and member of the Colectiva de Escritoras y Editoras de La Plata. Member of the Feminist Psychologists Network, Psychosocial Operator in Community Health and Singer. Poet. Feminist. Mental Health and Human Rights activist.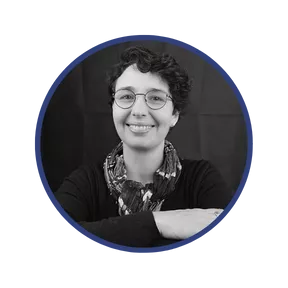 Daniela Kreher
Jury
Theologian and Social Researcher specialized in international drug policy and cannabis research. She has extensive experience in project management, interfaith relations and international networking with NGOs and FBOs. (Europe, LATAM)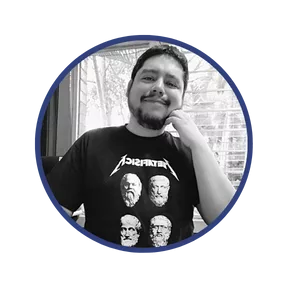 Jorge Molina
Jury
Psychologist, with a master's degree in mental health, a postgraduate degree in psycho-oncology and a doctorate in social sciences. He has specialized, researched and written about social construction processes in chronic illness, bereavement, death and mortuary behaviors.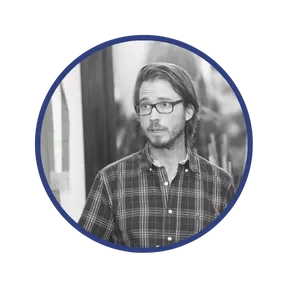 Marcos Knoblauch
Jury
Aeronautical engineer, master in space and aeronautics, and master in human rights. He has long worked as a teacher and researched in applied sciences. He has extensively worked in the defense of human rights with marginalised communities, in regions where armed conflict is present and under military occupation.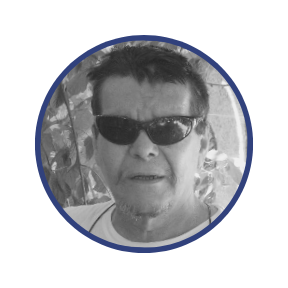 Janko Belin
Jury
Slovenian social worker, director, and producer focused on advocating for drug policy reform. He has produced 26 films, TV programs, and newsreels and served as an executive producer for Kanal A, Slovenia's first commercial TV channel. He is experienced in creating made-for-TV movies and scripts. Belin also directed HERA 2000, an advertising agency that produced over 50 commercials.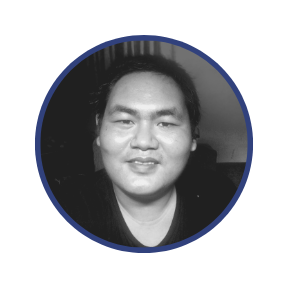 Jerome Dulin
Festival Programmer
Founder and CEO of North Luzon Cinema Guild, Inc. and One Young World ambassador.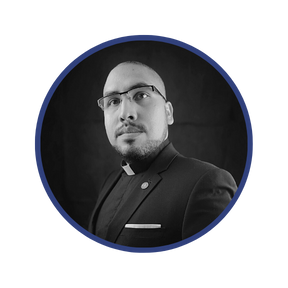 Martin Díaz
Festival Director
Salvadoran theologian and social researcher, currently CEO of the Knowmad Institut, spokesperson for Rome Consensus 2.0 for the GSC and One Young World ambassador.
If you wish to empower the Knowmad Short Film Festival you can make a donation by clicking here. 
Or you can contact us at [email protected] for more information.
500 €
Donation receipt for your contribution

---
In gratitude for your support:
Logo on the website

Your logo on KSFF materials

On-screen recognition before all festival films

Special thanks on social media
---
For more information, please contact us at [email protected]
m
o
r
e
d
e
t
a
i
l
s
a
n
d
e
x
c
i
t
i
n
g
n
e
w
s