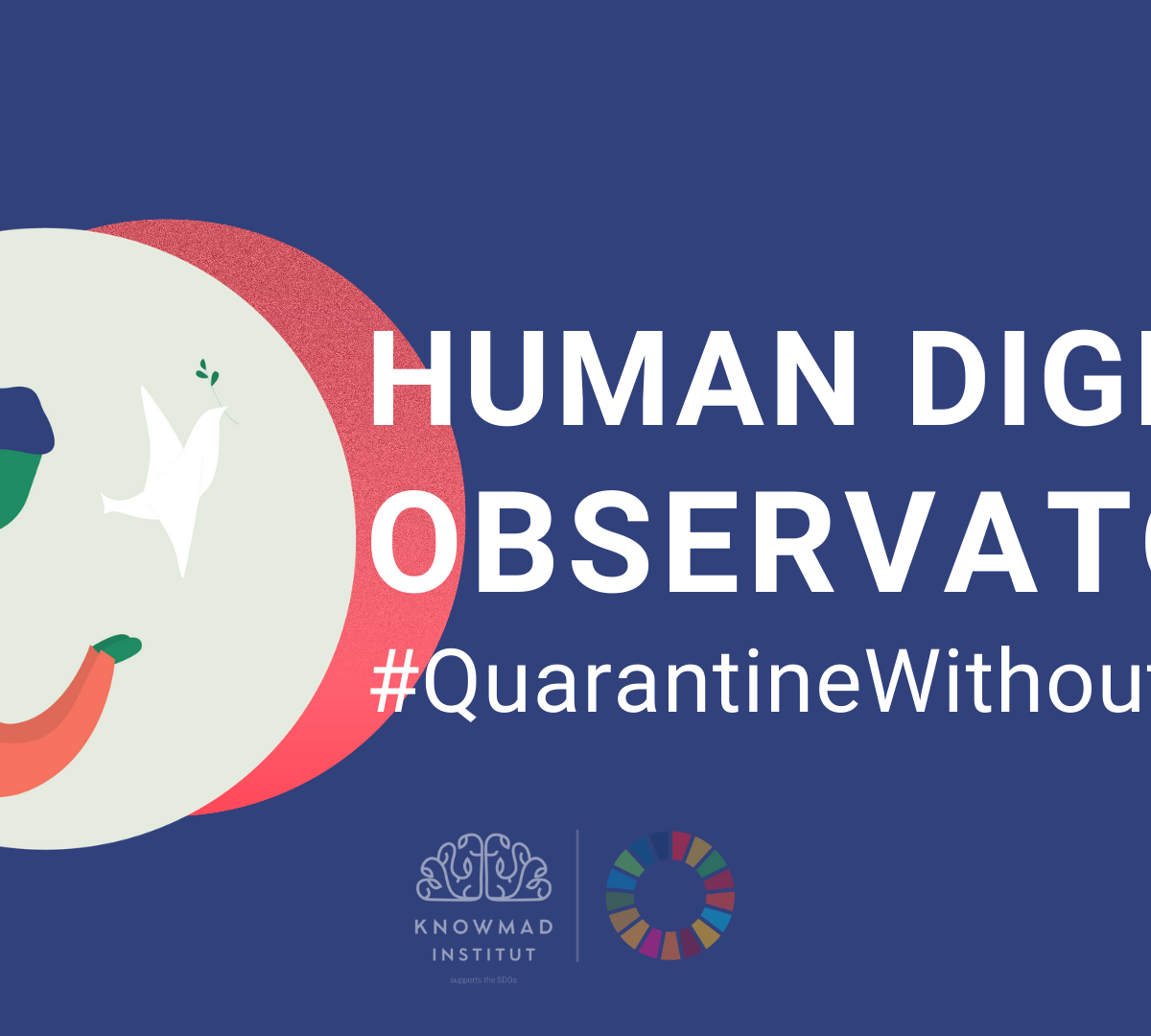 The visibility of human rights violations contributes to the strengthening of democracy and the defense of the rule of law. The political and social impact as a tool we are developing for human rights defenders and researchers.
All the information will be available under a Creative Commons license, so the whole project is Open Data.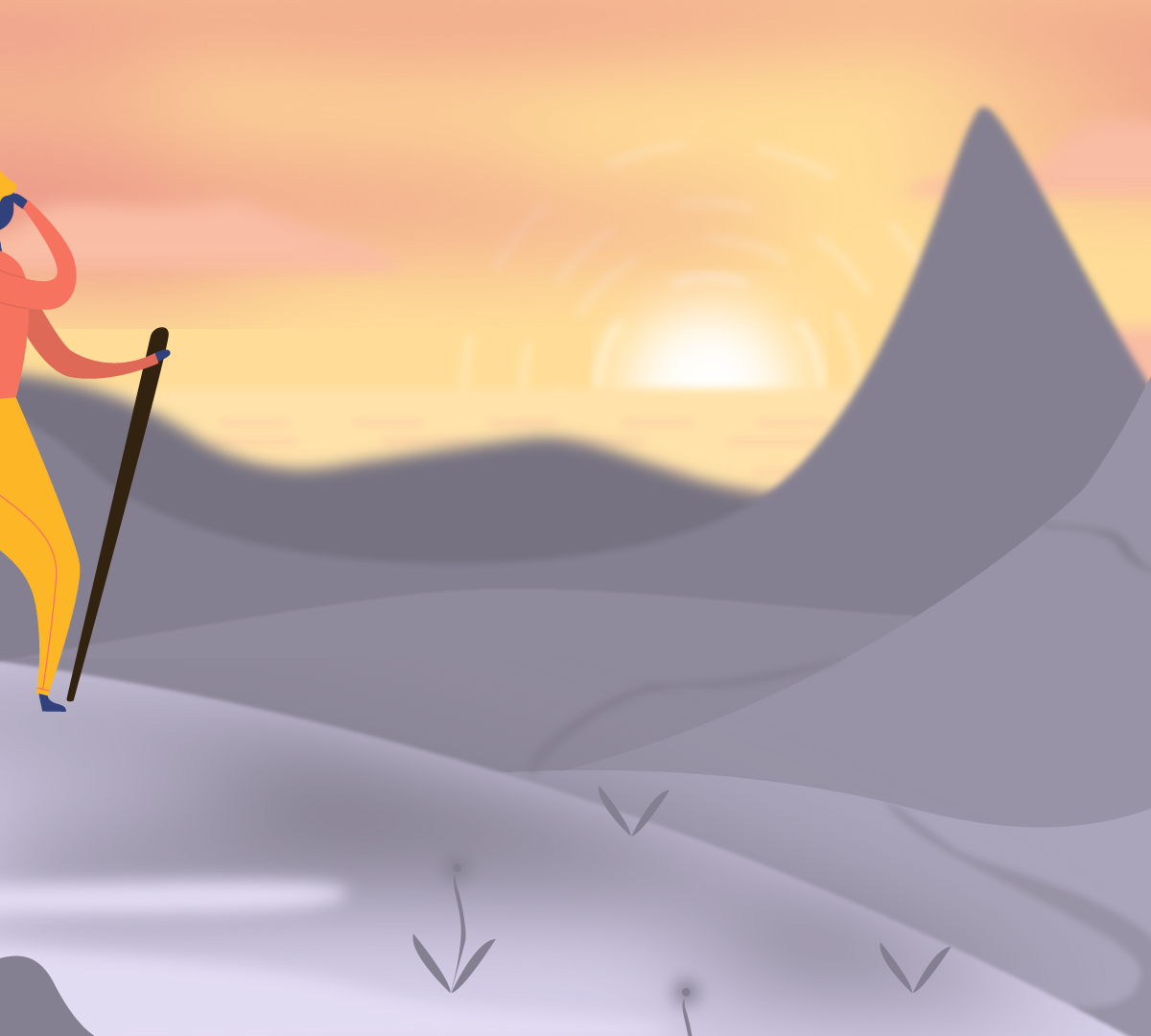 Its possible to study pain, chronic illness and death from different angles, apart from the biomedical approach, or the perspectives and models of psychology, the palliative and terminal care view, and even more so, to the branch of medicine that scientifically studies pain and its treatment, algology.