Martin
Diaz
Experience: Human Rights & Drug Policy Advocacy at United Nations, Open Source Software Advocacy, Communications and new media; Research, Event organization, Public Relations, Interreligious Relations and international Networking
Daniela
Kreher
Experience: International drug policy and cannabis research; Project management; Interreligious Relations and Networking (Argentina, Uruguay, Paraguay, Chile, El Salvador, Spain, Germany)
Fabian
Bordel
Business Developer. Experience at CPA Ferrere Business Developer, NGO Art Decó Montevideo as Community Manager (Venezuela, Uruguay)
Rodrigo
Viva
Administration and Finance. Experience at IBM, UniCredit, Banque Heritage. (Italy, Uruguay)
Victor
Aragón
Technology Officer. Experience as International social entrepreneur. Activist. Co- Founder in La María Guanaca; finalist TICAméricas; Abraxas Transmedia (Central America, Uruguay)
Marilyn
Reina
Creative Officer. Experience at Communication science; film experience; community communication; illustrations (Uruguay)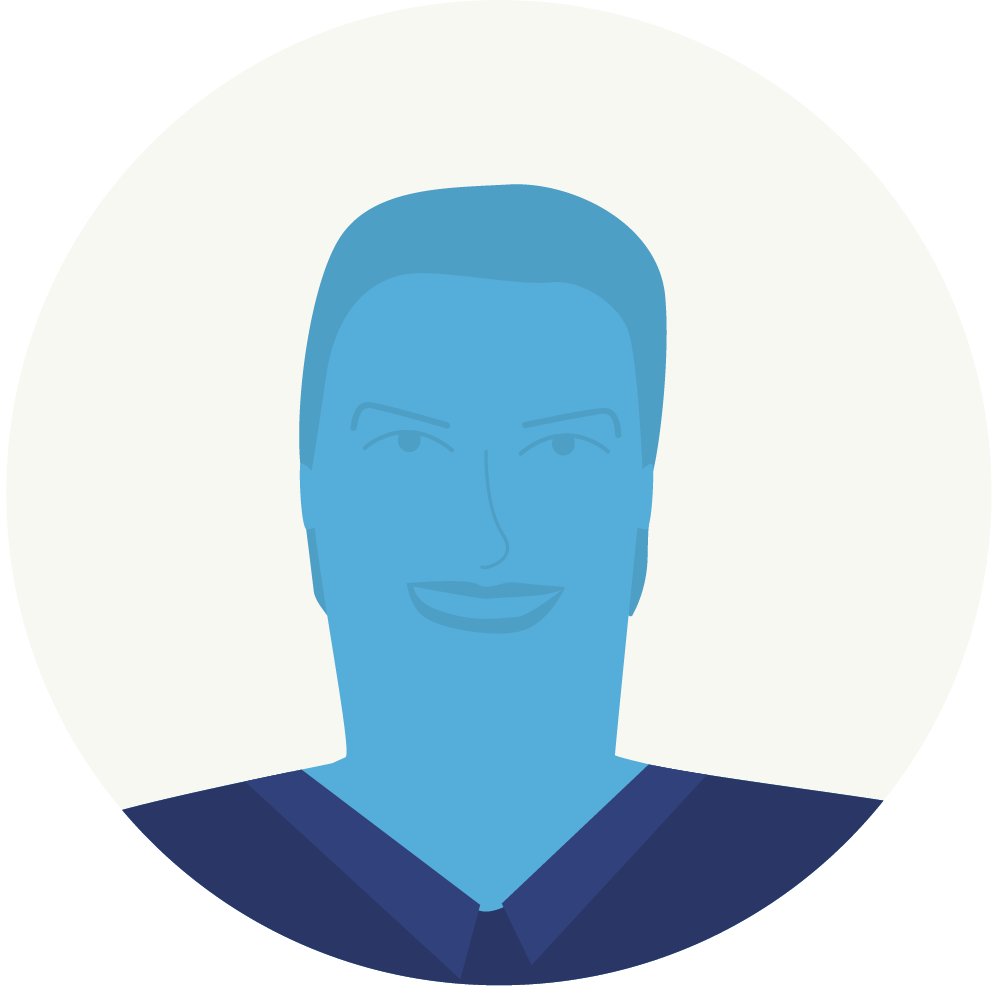 Armando
Loizaga
Cosmovision Relations Manager
B.S. CCDCR University of Minnesota-Hazelden Foundation Certified Chemical Dependency Specialist. Has worked in the field of substance abuse treatment and prevention. President of the Intercultural Medicine Institute of Nierika A.C.
Gloria
Goulart
Researcher / Project Manager
Martini
Meinreiß
Strategic Partnerships & Drug Policy Advocacy GSC
A growing Salvadorian sociologist with a degree from Cornell University's School of Industrial and Labor Relations and a master's degree from CUNY's Graduate Center. He is currently part of the PhD program of the Department of Sociology at Stony Brook University. She has worked extensively in advocacy for the human rights of marginalized communities, primarily on issues related to the workplace and community development. His current research focuses on the sociology of transnational political participation of immigrants in New York and their origin countries.
Natalia
Navas
Member of Experts Committee
"I firmly believe in the Knowmad Institut's focus to create knowledge that responds to the protection of human rights through an inter-generational and multidisciplinary approach. Not only so, but the founders focus on the inclusion of not only varying disciplines but life experience to enrich the perspectives and expertise of participants. I believe too, that the most powerful thing to affect change is to create knowledge that speaks to the truth of many people in the world and not a handful of gatekeepers that have shaped local and international policy for centuries."
Medical Surgeon from the University of Chile. Doctor in Medical Humanities and Socio-Sanitary Sciences from the Complutense University of Madrid. Master in Public Health from the University of Chile and MBA from the Universidad Andrés Bello. Expert in drug policy and cannabis medicine. President of the NGO Latinoamérica Reforma. Former Director of the Alejandro del Río Public Assistance Hospital.
Sergio
Sánchez Bustos
Member of Experts Committee
"The European Institute for Multidisciplinary Studies in Human Rights and Science is a vehicle that allows us to provide evidence on drugs and their legislation, their uses and effects that allows the legislator to improve the laws that currently command the social order in relation to them. In this way we can have an influence on better practices for those who produce, trade and consume them, avoiding the disproportion between punishment and misdemeanour."
Founder and Chief Executive Officer of BRAINCITIES LAB. Futuristic Thinker and Entrepreneur with over 15 years experience in IT project management, recruitment, team building and web development, he studied Software engineering at ECE Paris and computer science at la Sorbonne. Kazé Founded EMERGENCE GROUP, a digital media company in 2006 transformed into an IT consulting company in 2011. During the last 15 years, Kazé used his creativity and resources to help companies like France Telecom, Pierre & Vacances and Le Figaro adapt their businesses to digitization and develop web-based projects.
Kazé A.
ONGUENE
Member of Experts Committee
"Kazé is a visionary entrepreneur that decided to focus on a social and engineering Challenge: Using AI, robots, and Blockchain to design the city of the future and a sustainable society. Knowmad Institut's vision is to contribute to this goal and promotes the adoption of Blockchain. "
Aeronautical engineer, master in space and aeronautics from TUM – Germany – and Cranfield University – UK -, and master in human rights from UNLP – Argentina. He has long worked as teacher and researched in applied sciences, in the field of space technology. He has extensively worked in the defense of human rights with marginalised communities, in regions where armed conflict is present and under military occupation. He is currently a member of an international accompaniment organization supporting communities and leaders in high risk based in Colombia.
Marcos
Knoblauch
Member of Experts Committee
"It is important that thought and action be articulated, reading the reality with social, political, economic and technological tools that are independent and critical of the dynamics of the dominant powers.
I believe that Knowmad Institut proposal brings us closer to a vision of multidisciplinary collaboration in both thought and action, which challenges us to rethink what is established and open the space for alternatives that radically promote social justice, human rights, freedom and dignity."
Clinical psychologist with a doctorate in medical psychology (Dr.sc.hum.) from Heidelberg University, Germany.
Psychotherapist specialized in humanistic and transpersonal psychology and researcher of traditional medicine and sacred plants and their potential for psychotherapy. She is co-founder and director of psychotherapy and research at the Nierika A.C. Institute of Intercultural Medicine, as well as professor and postgraduate researcher in Medical and Health Sciences at the Universidad Nacional Autónoma de México.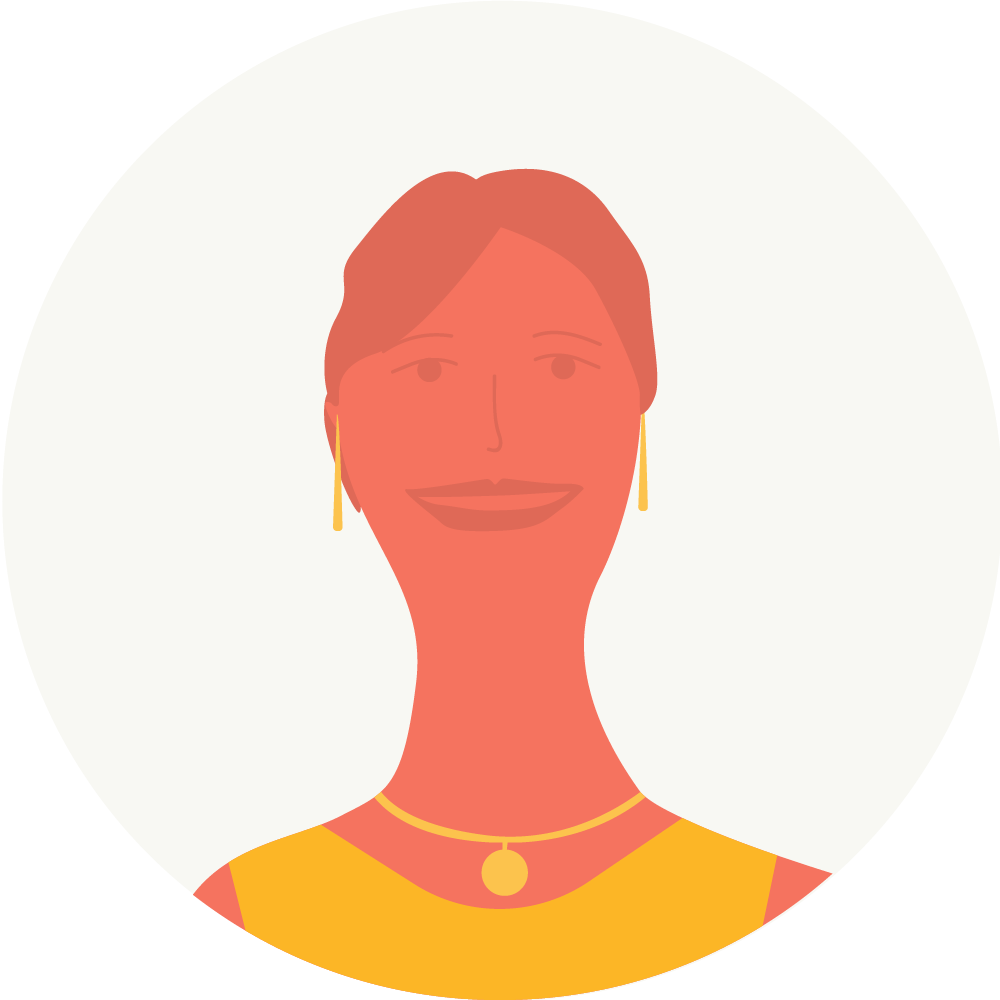 Anja
Loizaga-Velder
Member of Experts Committee
"My motivation to join the Knowmad Institut is the research of the therapeutic potential of psychedelics for psychotherapy."
Master of Law (LL.M.), International Human Rights Law, Described as a mover and shaker; has launched social campaigns and founded several tech startups. With a passion for systems reform, Graham strives to remove inefficient bureaucratic layers from the fabric of society and increase transparency around governance issues through disintermediation.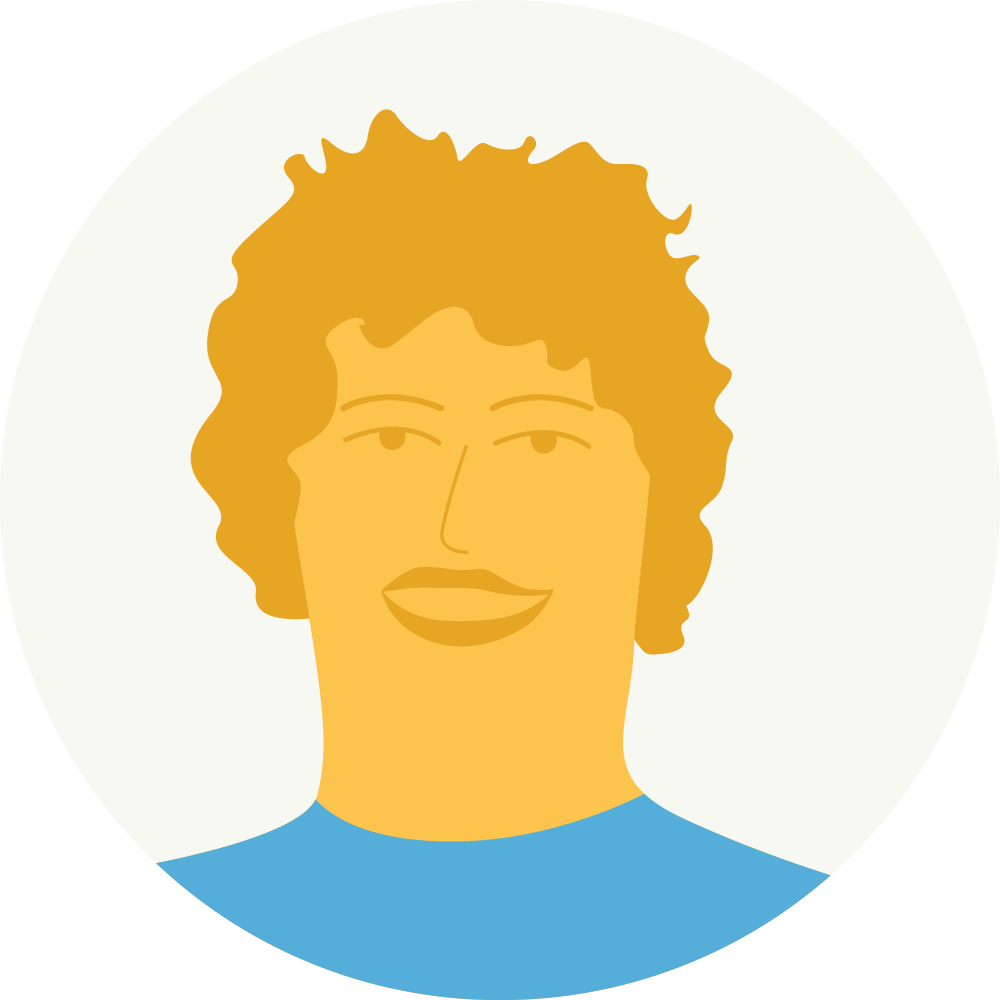 Graham
De Barra
Member of Experts Committee
"My interest in the Knowmad Institut is focuses on bringing privacy and decentralisation to the masses as a tool for promoting self determination and independent free thought."
Is an independent researcher associated to the department of sociology (Geneva University). Doctor in political science, specialist in public organizations and employees behaviors, he shifted his attention towards cannabis policy reforms in 2014 with the opening of the first legal markets in the Americas. Since, he sets his research efforts to analyse cannabis policies, regulatory practices, reform discourses, and stakeholders' networks in Switzerland and around the world.
Simon
Anderfuhren-Biget
Member of Experts Committee
With a strong vision for the future, the Knowmad Institut – at the intersection between sciences, advocacy and concrete action – is committed to multidisciplinary research with a strong focus on human dignity. When drug policies are evolving at a tremendous path all around the world it is time to bring back social justice, fair trade and access concerns to the equation.
Medical Doctor from the School of Medicine from the University of the Republic of Uruguay, specialized in Drugs and Endocanabinology. She is founder and current president of the Uruguayan Society of Endocanabinology (SUEN). She is a researcher at the Faculty of Social Sciences of the University of the Republic in Uruguay working on regulatory models for medicinal cannabis, is a member of the International Cannabinoids Research Society, and in 2017 she became a member of the Council at the International Cannabinoid Association as a Medications (IACM).
Raquel
Peyraube
Member of the Ethics Committee
"Policies and actions that flagrantly violate ethical standards of public health and human rights are often validated and legitimized uncritically. But they have also been inspirational in finding new ways and challenging the changes needed to guide new actions from a humanitarian ethics perspective. I believe that the changes needed to protect and repair the ethnosphere must come from a critical review of the interventions in the light of the ethical aspects involved. I believe that the mission of the Knowmad Institut is in line with my concerns and therefore offers the possibility of generating contributions that reorient the work from a profound respect for Human and Civil Rights."
Lawyer from the University of Buenos Aires (UBA). Diploma in Drug Policy at the Centro de Investigación y Docencia Económica (CIDE), Mexico. Former Fellow at the Executive Course on Drug Policy, Diplomacy and Global Public Health, Graduate Institute Geneve, Switzerland. Former Fellow of the Global Drug Policy Program, United Kingdom. Director of the Drug Policy Area of the Criminal Thought Association (APP) and Second Vice President of that organization. Writer of bills in Argentina to reform the Drug Law No. 23,737. Writer of General Recommendation No. 3 of the National Institute against Discrimination (INADI) on "Discrimination against users of Prohibited Drugs". Writer of the "Declaration of Argentine Magistrates for a Drug Policy respectful of Human Rights". Teaching experience in several faculties of the country.
Mariano
Fusero
Member of the Ethics Committee
"In the turbulent world in which we live, the defence of human dignity is becoming more and more important and the Knowmad Institute is proposing an innovative way of approaching current issues through intergenerational collaboration and multidisciplinary research. That is why I believe it is essential to contribute a Latin American vision to the multidisciplinary debate on access to and recognition of human rights at the global level."
Political scientist and internationalist from the National Autonomous University of Mexico. He has specialized in drug policies,International drug control model, risk and harm reduction, substance analysis, cannabis and poppy policies, as well as human rights. He has produced many specialized publications and is a founding member of the Mexican Association of Cannabis Studies, since 2004. From 2008 to 2014 he was President and Executive Director of CuPIHD AC.
Jorge
Hernández Tinajero
Member of the Ethics Committee
My interest in participating in the Committee resides in keeping myself updated and active on issues related to drugs, from a perspective of human rights, risk and harm reduction, and personal freedom and autonomy.