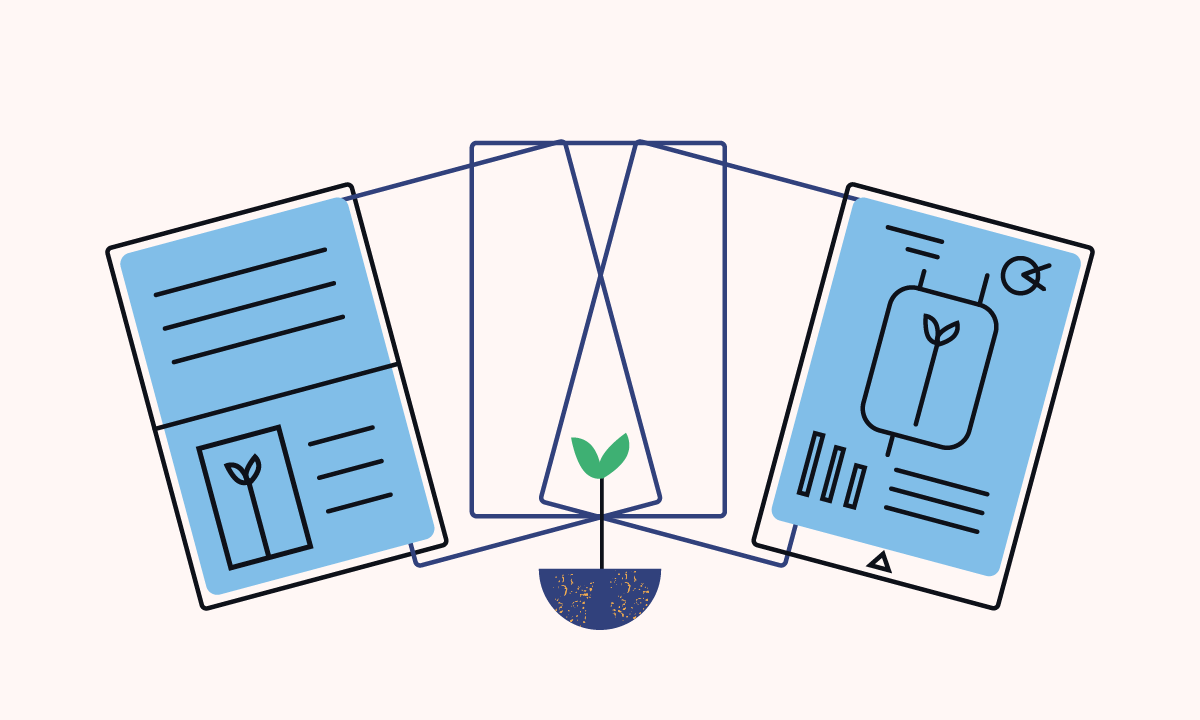 The existence of an identifiable generational gap between teachers and students affecting the learning process is suggested here. It begins around the social settings that surrounded the present day educator, and gets in conflict with the learning habits technology has promoted. Here, a brief explanation of how Acceleration (H. Rosa), Dyssynchrony (B-C. Han) & Hystheresis (P. Bourdieu) affect the aforementioned phenomenon is developed. Furthermore, a suggestion is given on how the concepts of Action (H. Arendt) and Resonance (H. Rosa) could reduce its widening.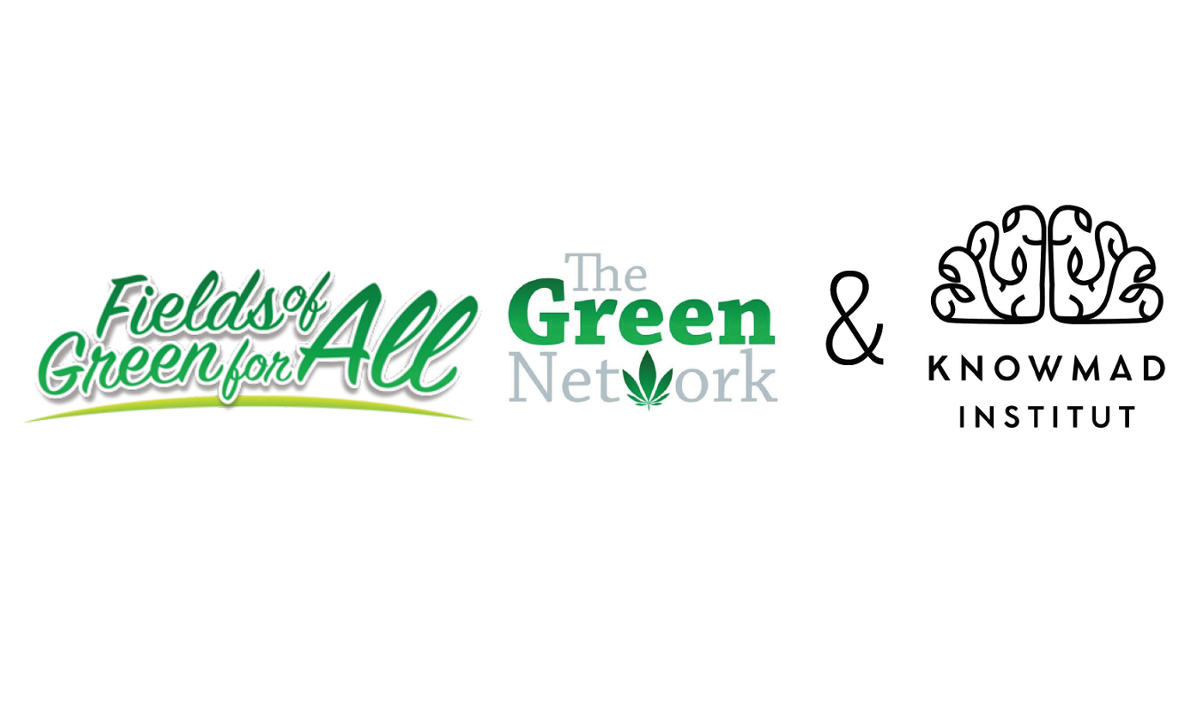 We, the people who use Cannabis throughout South Africa who are the keepers of traditional knowledge of the plant, have been freed after 110 years of the State-led violations of our right to privacy and our dignity as human beings after the Constitutional Court's judgement "decriminalising the use or possession of Cannabis by an adult…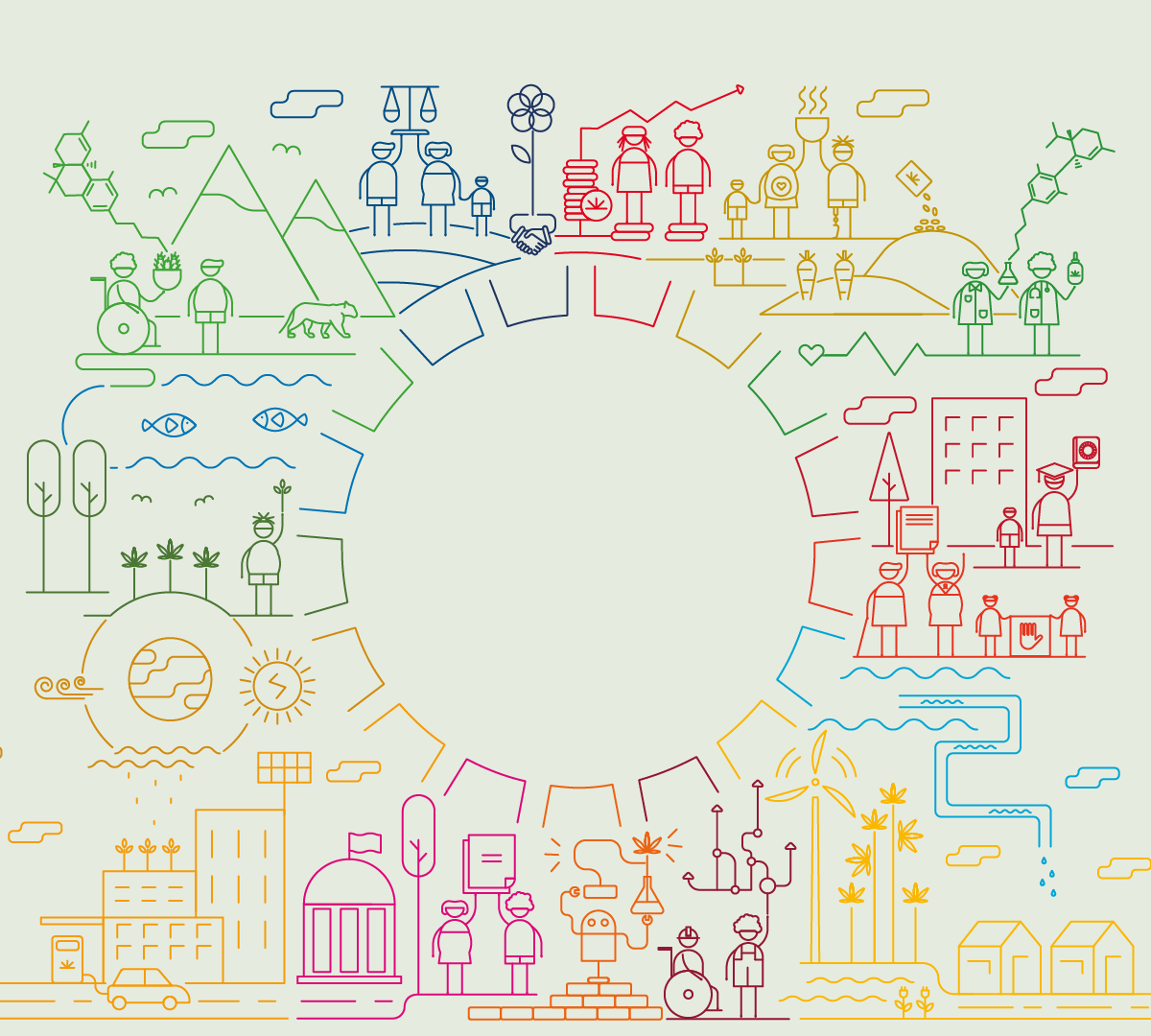 « …The tragedies caused by the lack of adequate and effective control of drug markets have increased social suffering, especially in relatively less developed countries and regions.
That is the reason why sustainable development opportunities must be taken as a guidance to improve the performance of drug policies. But this will not be possible without a strong public administration and efficient evidence-based public policies that, without repeating schemes worn out by the absence of results, take on the challenge of incorporating a new focus.
For all these reasons, we commend the efforts that Civil Society is undertaking to achieve an effective political incidence of this agenda, and we gladly join in an open dialogue where diverse voices and visions can fit. »
Diego Martín Olivera Couto,
Secretary-General, National Drug Council,
Office of the Presidency of the Republic, Oriental Republic of Uruguay.