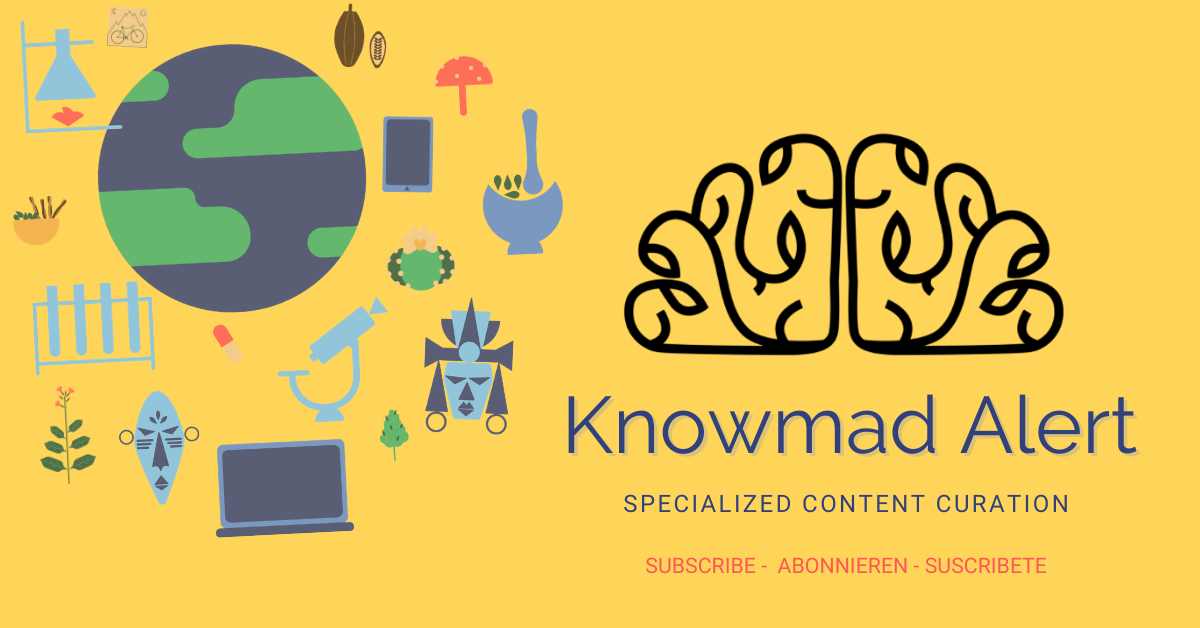 This Week:
A study on the effects of cannabis on visual function, an article on control technologies as a response to the health crisis, and an investigation into security threats in Bitcoin hot wallets.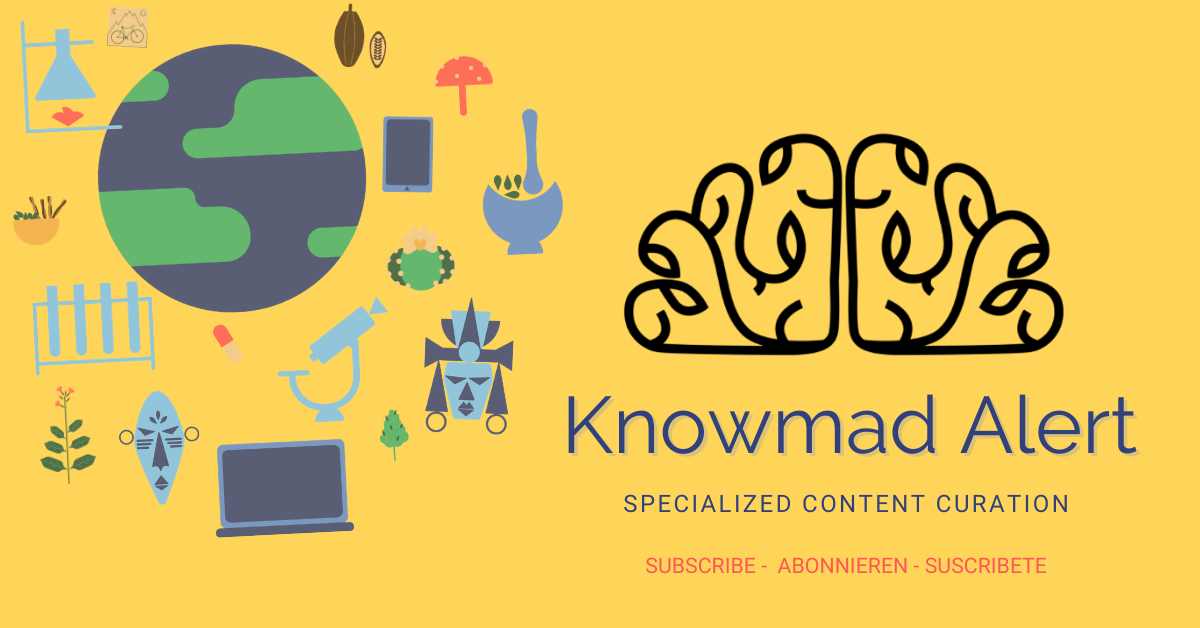 This Week:
"Does technology care?" this is the question at the intersection of medical education and artificial intelligence. Deep Learning to detect and classify diseases from the Cannabis plant. And the effect of biomedical waste incineration, a worrying situation in India.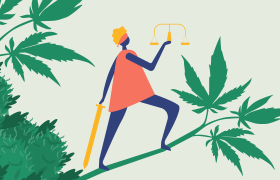 The Historical Reclassification of Cannabis at the United Nations This day, December 2, 2020, will be remembered as the historic day when the United Nations Commission on Narcotic Drugs (CND) showed that it still retains credibility and relevance. During the reconvened 63rd session it voted on the recommendations of the World Health Organization (Committee of…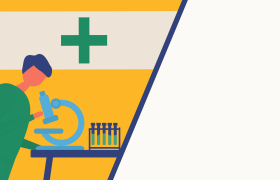 By Ricardo Langlois, Special Advisor of the Knowmad Institut On Thursday, April 11, two thousand nineteen, a proposal was presented for the reform of the control policy of Cannabis L., popularly known as marijuana, which seeks to reform Art. 3 literal E of the Regulatory Law on Drugs (LERARD, for its Spanish acronym), and seeks…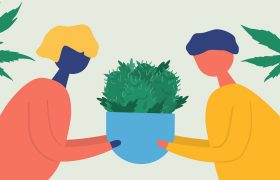 By Laurice Wardini, Author of Loud Cloud Health The general population appears to be changing the attitude toward consuming cannabis. Over the last century or so, there was the constant prejudice that its main use was to get "high." The main propeller for this change was decades of experiments and high-end research, which eventually led…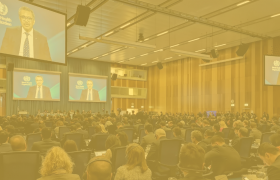 In March 2020 the United Nations might terminate half-Century of Treaty ban on Cannabis medicines. The process that started in 2016 will finish with a vote planned in March 2020. The list of the 53 countries that will take part in this historic votation has been made public today, and provides some surprises. WHO has…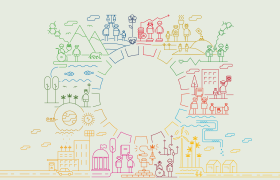 « …The tragedies caused by the lack of adequate and effective control of drug markets have increased social suffering, especially in relatively less developed countries and regions.
That is the reason why sustainable development opportunities must be taken as a guidance to improve the performance of drug policies. But this will not be possible without a strong public administration and efficient evidence-based public policies that, without repeating schemes worn out by the absence of results, take on the challenge of incorporating a new focus.
For all these reasons, we commend the efforts that Civil Society is undertaking to achieve an effective political incidence of this agenda, and we gladly join in an open dialogue where diverse voices and visions can fit. »
Diego Martín Olivera Couto,
Secretary-General, National Drug Council,
Office of the Presidency of the Republic, Oriental Republic of Uruguay.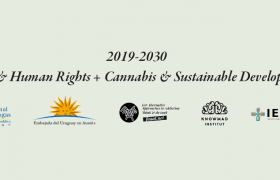 European Institute for Multidisciplinary Studies on Human Rights and Science 15 March 2019 United Nations Headquarters in Vienna, Austria Highlights: Launch of the Report "Cannabis & Sustainable Development" a fundamental tool for civil society, academia, private sector and governments for the period 2019-2030. Presentation of the Berlin Declaration with the support of more than a…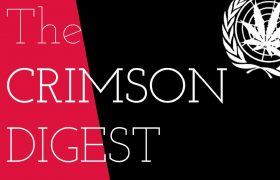 The European Institute of Multidisciplinary Studies on Human Rights and Sciences – Knowmad Institut together with our sister organization FAAAT present: The CRIMSON DIGEST Volume 2 Analysis of the 40th and 41st ECDD reviews outcomes and the INCB's update on Cannabis. Author: Kenzi Riboulet Zemouli. Contributors: Martin Díaz Velásquez, Farid Ghehiouèche, Amy Case King and…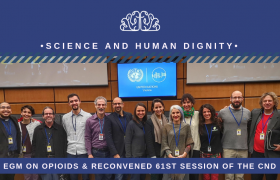 Summary and Impressions of the Intergovernmental Meeting of the Expert Group on Opiates and the Reconvened 61st Session of the Commission on Narcotic Drugs of the United Nations Intergovernmental Meeting of the Expert Group on Opiates Over the past 150 years, humanity has experienced several opioid crises, but none as devastating as the current one,…