We are glad to share that the Knowmad Institut – European Institute for Multidisciplinary Studies on Human Rights and Science has recently signed the Agreement on Reforming Research Assessment (CoARA) and has joined the Coalition as a member organization, a global initiative aimed at transforming the way research is assessed and evaluated. We aim to create a fairer, more transparent, and more effective system for assessing research, benefiting all stakeholders, including researchers, funders, and society.
As a member of the Coalition, we join over 350 organizations from 40 countries, including universities, research centers, public and private funders, associations, accreditation agencies, and other relevant organizations. All members have equal voting and participation rights, making the Coalition a community-driven effort.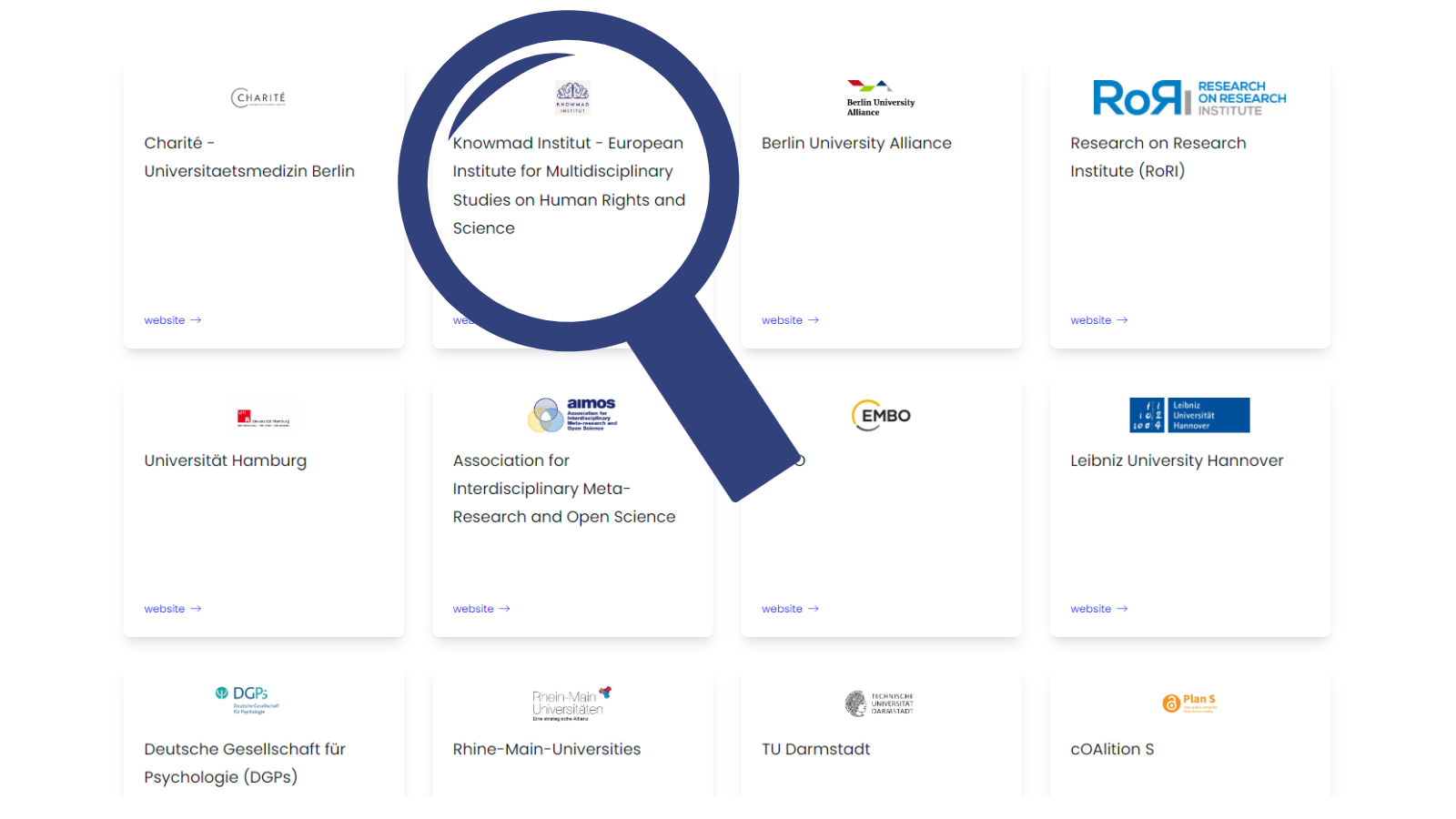 CoARA was initiated in 2022, and since then, we have been working hard to draft an Agreement that sets out principles and practices to guide research assessment. We are proud to have the European Commission, Science Europe, and the European University Association facilitating our work and discussions on how to organize and operate the Coalition.
As a signatory of the San Francisco Declaration on Research Assessment (DORA), the Knowmad Institut is already committed to advancing research assessment reform. Still, joining CoARA will allow us to have an even more significant impact and collaborate with like-minded organizations to promote meaningful change. CoARA aligns with the spirit of DORA and provides a practical framework for implementing research assessment reform.
We pledge to share our reform journey's progress and lessons learned according to the timeline included in the Agreement. A collaborative approach will enable us to develop a more coherent assessment ecosystem that benefits all stakeholders, including researchers, funders, and society.
We are proud to have joined the Coalition and signed CoARA, and we invite other organizations to consider joining us in this endeavor. Together, we can create a fair, transparent, and practical research assessment system that supports scientific progress and benefits society.