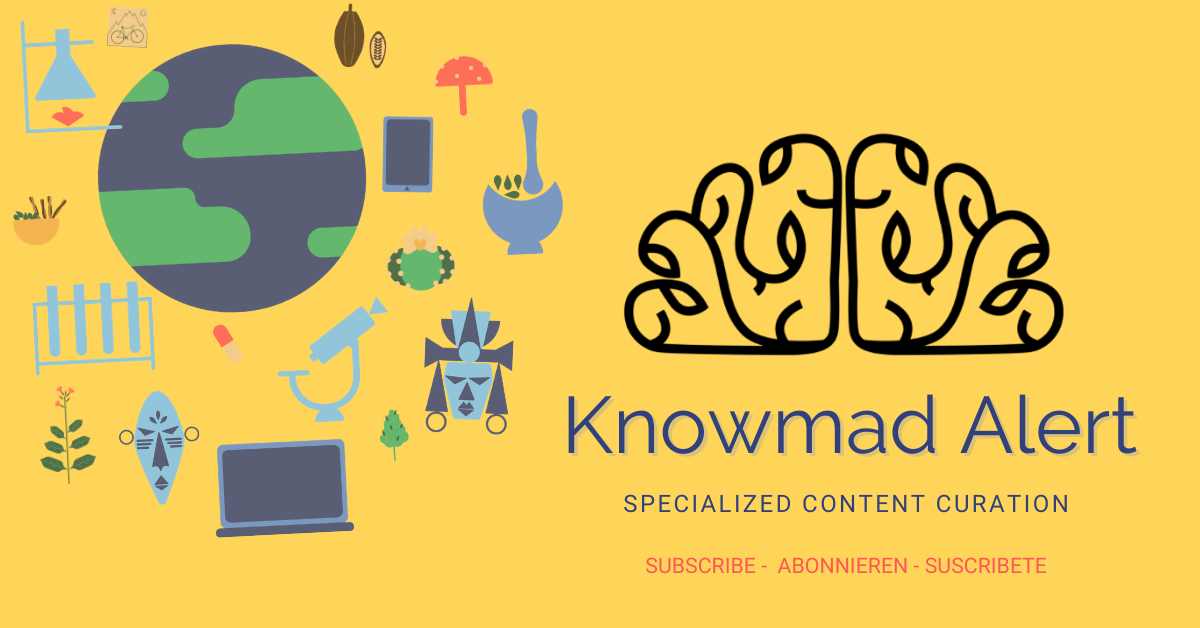 This Week:
Use of MDMA in the treatment of eating disorders. The uneven effects of trade and automation on local labor markets. And rights-based conservation to preserve biological diversity.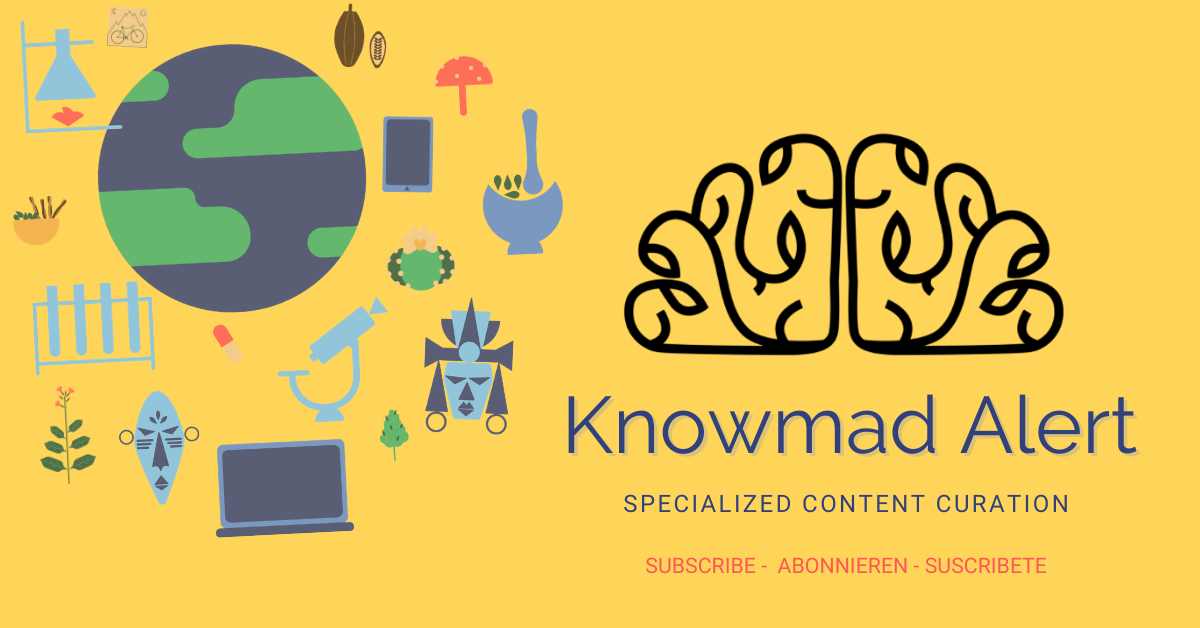 This Week:
We explore the response from family farming and the agroecology movement to the COVID-19 crisis. A study on how lysergic acid (LSD) promotes social behavior and how the Blockchain can ensure the security of the Internet of Things.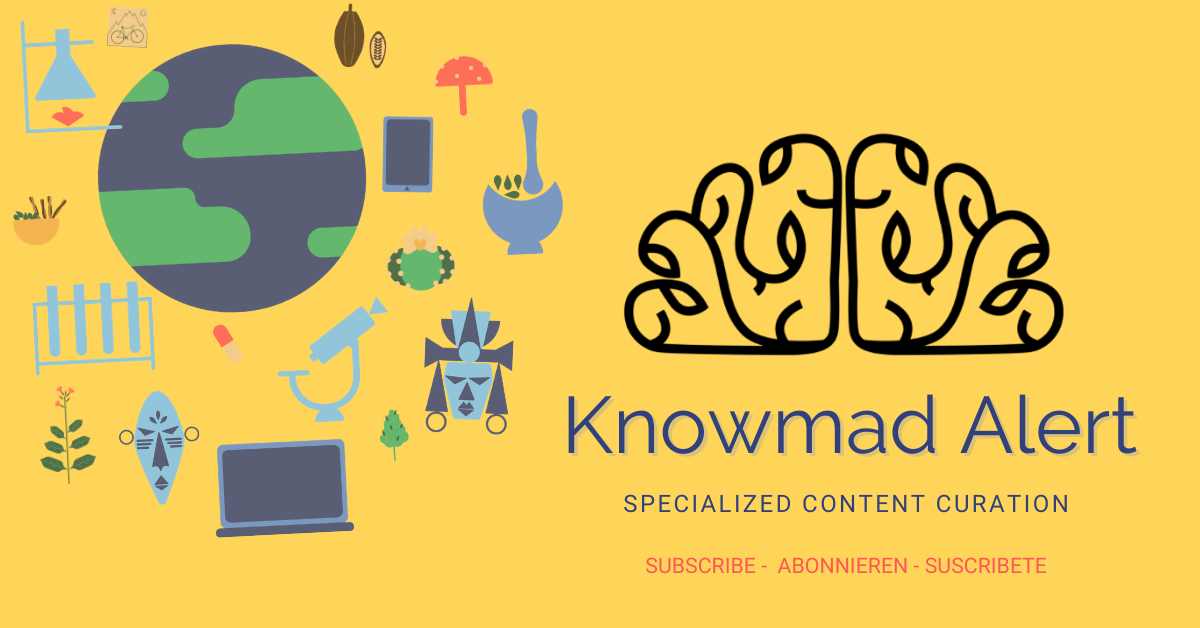 This Week:
A study on the effects of cannabis on visual function, an article on control technologies as a response to the health crisis, and an investigation into security threats in Bitcoin hot wallets.